Rebecca Bieber, LSW
Program Director of Berks County, Pennsylvania
Rebecca graduated from King's College in 2005 with a Bachelor's degree in Sociology. After graduation, Rebecca worked for a year at the Commission on Economic Opportunity, where she had worked part time while earning her degree.
Rebecca graduated from Catholic University of America in 2008 with a Master's in Social Work that emphasized policy analysis and community organizing. That same year she also became a licensed social worker with the state of Pennsylvania, and accepted employment as a Family Resource Specialist for JusticeWorks YouthCare in Berks County.
Rebecca Worked as an FRS until she was promoted to supervisor in July of 2009. In 2012, Rebecca became the Assistant Director for the Berks branch, and was made Director of the Berks County branch in September of 2013.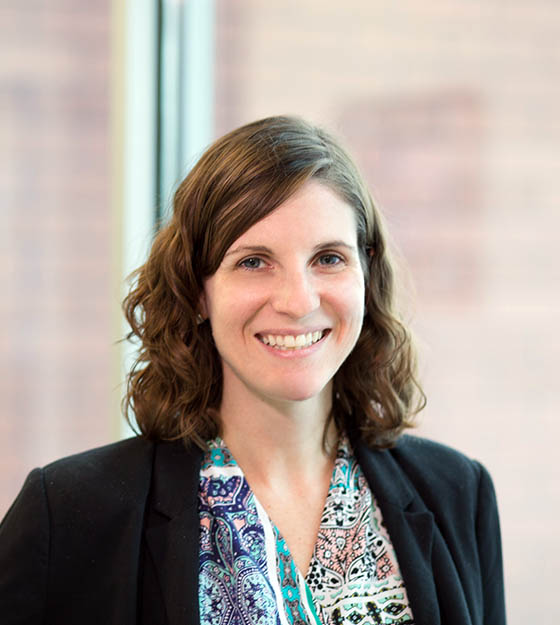 JusticeWorks Youthcare Management
JusticeWorks BehavioralCare Management
JusticeWorks Colorado Management
Justice Works OH Management
2019 Top Workplaces
The Post-Gazette partnered with Philadelphia-based Energage to determine the Pittsburgh area's Top Workplaces.
We're honored to be included.
At JusticeWorks, we believe that collaborative efforts decrease the burdens of involved youth by optimizing their care and increasing access to services, resources, supports, and overall wellbeing. Collaboration with other agencies and educational institutions allows...
Family Resource Specialist, Kathy Barnes, was assigned to work with a child and his family in February 2020, as a Visit Coach. Kathy relayed the following heartwarming story: I was assigned in February 2020 as a Visit Coach for both parents of a child in the foster...