Doug Conroy
Program Director of Allegheny County, Pennsylvania
Doug graduated from Bethany College with a Bachelor's Degree in Social Work. He worked with homeless families and at a male residential facility in Ohio. He also worked in Allegheny County at FamilyLinks.
Doug joined JusticeWorks YouthCare in June of 2010. He was one of the Family Resource Specialists hired in Washington County. After spending two years providing excellent service in the field, he agreed to be a part of the team to implement Nurturing Parenting for JusticeWorks and soon after was promoted to Supervisor. He is a Nationally Certified Trainer for the Nurturing Parenting Program. Doug was also part of the team executing JusticeWorks YouthCare's Anger Management program in Washington County. He represented JusticeWorks by attending the Judge's Roundtable in Washington County until his most recent promotion in August 2017 as Program Director in Allegheny County.
Doug continues to demonstrate commitment and is an honorable team member with our "Whatever It Takes" attitude.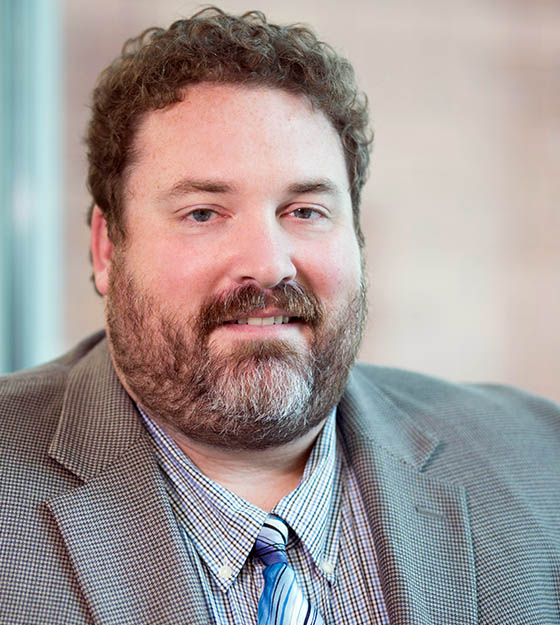 JusticeWorks Youthcare Management
JusticeWorks BehavioralCare Management
JusticeWorks Colorado Management
Justice Works OH Management
JusticeWorks Florida Management
2019 Top Workplaces
The Post-Gazette partnered with Philadelphia-based Energage to determine the Pittsburgh area's Top Workplaces.
We're honored to be included.
JusticeWorks Ohio would like to take a moment to recognize our very own Rhonda Metzner, Hamilton County Ohio Administrative Assistant. Rhonda is quickly approaching her 4th year with our team on 1/22/23. We have experienced ups and downs over the years, but Rhonda has...