Dan Heit
JusticeWorks' Founder & President
Dan Heit founded JusticeWorks YouthCare in Pittsburgh, PA in 1999 after a distinguished leadership career. A nationally recognized expert in behavioral health programs, he has been acknowledged as a leader in developing and managing innovative programs for troubled youth.
He was appointed by President George H.W. Bush to serve on a 24 member Presidential Commission for model legislation and, as president of a national trade organization, met with President Clinton and served on subcommittees for health care reform. He was a founding member of The National Alliance for Model State Drug Laws and served two terms as President of the Therapeutic Communities of America. He is active in his community and serves a number of community organizations.
Dan's commitment is to develop and manage programs that do "whatever it takes" to make a positive difference for troubled youth, their families and communities. Please contact him directly to see if JusticeWorks can provide a resource for your agency and community.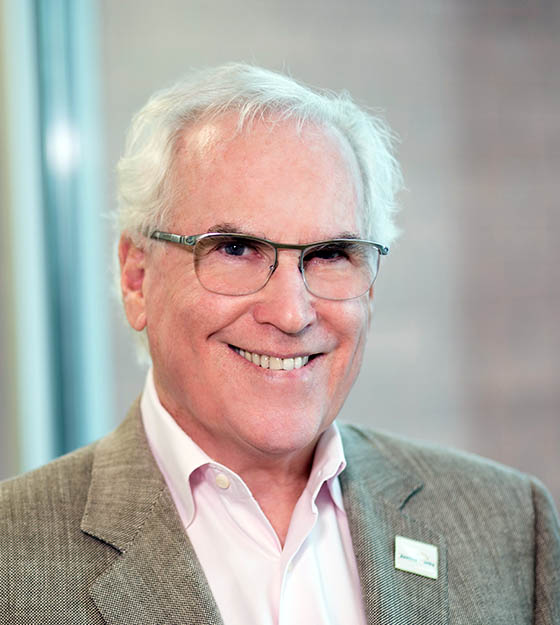 Founder & President
No items found
JusticeWorks Youthcare Management
JusticeWorks BehavioralCare Management
JusticeWorks Colorado Management
Justice Works OH Management
JusticeWorks Florida Management
2019 Top Workplaces
The Post-Gazette partnered with Philadelphia-based Energage to determine the Pittsburgh area's Top Workplaces.
We're honored to be included.
JusticeWorks Ohio would like to take a moment to recognize our very own Rhonda Metzner, Hamilton County Ohio Administrative Assistant. Rhonda is quickly approaching her 4th year with our team on 1/22/23. We have experienced ups and downs over the years, but Rhonda has...