Sean Lazarus
Program Director of Adams and Franklin Counties, Pennsylvania
Sean grew up in Orange County, New York and moved to the area to attend York College of Pennsylvania. Following graduation with a Bachelor's degree in Sociology, Sean began working as a Crisis Intervention Specialist. In 2007, Sean was one of the original staff hired to start the York County Branch for JWYC. Sean has been a supervisor at JWYC for the past four years and has been an integral part of the JWYC winning York County Juvenile Probation Program of the Year award twice, in 2012 and 2014.
Sean is currently in the Millersville University Masters of Social Work program with a strong interest in advocacy and community leadership. JusticeWorks will be providing a complete suite of services to Adams County Children and Youth Services, and Juvenile Probation.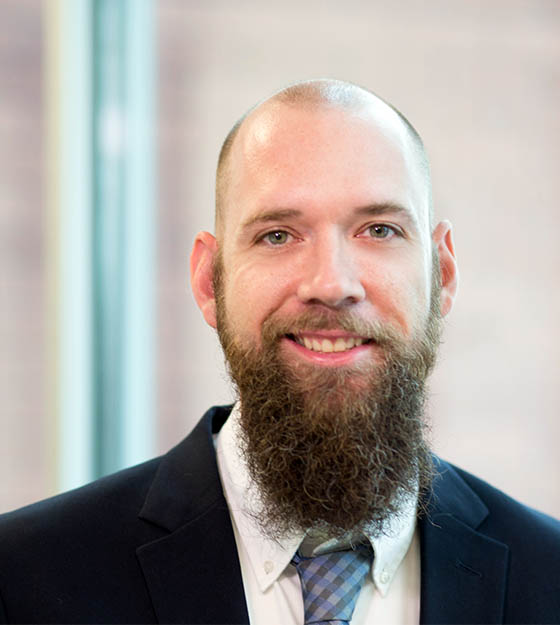 JusticeWorks Youthcare Management
JusticeWorks BehavioralCare Management
JusticeWorks Colorado Management
Justice Works OH Management
2019 Top Workplaces
The Post-Gazette partnered with Philadelphia-based Energage to determine the Pittsburgh area's Top Workplaces.
We're honored to be included.
I've been hearing some impressive feedback about our JusticeWorks Independent Living Program (IL) and wanted to find out what all the buzz is about! Therefore, I interviewed a few of our IL staff members on what makes the JusticeWorks IL Program unique. Let's begin...