Jeff Ralph, MS, EdD
Regional Director of Southeast Pennsylvania
Jeff has held various positions within the field of Juvenile Justice. The majority of his time has been spent as a Treatment Supervisor at a residential placement for adjudicated youth. Prior to joining the JusticeWorks team, he oversaw clinical and operational systems as a Unit Manager in the Philadelphia Prison System. Jeff joined JusticeWorks in October of 2013.
He holds a Bachelor's Degree in Criminal Justice and a Master's Degree in Administration of Justice, both from Shippensburg University. Jeff's expertise has been recognized by his appointment as an adjunct professor at Wilmington University, where he teaches part-time.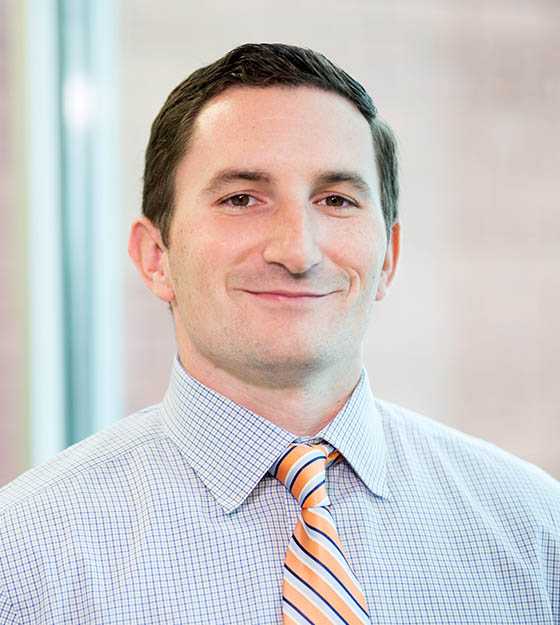 JusticeWorks Youthcare Management
JusticeWorks BehavioralCare Management
JusticeWorks Colorado Management
Justice Works OH Management
2019 Top Workplaces
The Post-Gazette partnered with Philadelphia-based Energage to determine the Pittsburgh area's Top Workplaces.
We're honored to be included.
JusticeWorks YouthCare and Fayette County Children Services have a shared vision of creating a stable service environment producing well-executed plans with measurable outcomes, essential for the safety, permanency, and wellbeing of children and families. Our success...