Jeff Ralph, MS, EdD
Executive Director of JusticeWorks YouthCare
Jeff has held various positions within the field of Juvenile Justice. The majority of his time has been spent as a Treatment Supervisor at a residential placement for adjudicated youth. Prior to joining the JusticeWorks team, he oversaw clinical and operational systems as a Unit Manager in the Philadelphia Prison System. Jeff joined JusticeWorks in October of 2013.
He holds a Bachelor's Degree in Criminal Justice and a Master's Degree in Administration of Justice, both from Shippensburg University. Jeff's expertise has been recognized by his appointment as an adjunct professor at Wilmington University, where he teaches part-time.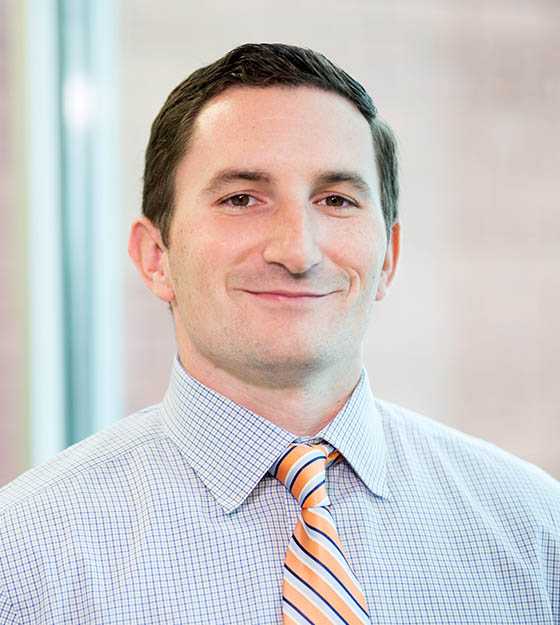 JusticeWorks Youthcare Management
JusticeWorks BehavioralCare Management
JusticeWorks Colorado Management
Justice Works OH Management
2019 Top Workplaces
The Post-Gazette partnered with Philadelphia-based Energage to determine the Pittsburgh area's Top Workplaces.
We're honored to be included.
On January 20th, Director, Barry Hawkins, and Regional Director, Jackie Conklin, were notified that the JusticeWorks Family of Services proposal was selected to support the youth and families of York County, Pennsylvania!  As a result of this proposal, JusticeWorks...