Jeff Ralph, MS, EdD
Regional Director of Southeast Pennsylvania
Jeff has held various positions within the field of Juvenile Justice. The majority of his time has been spent as a Treatment Supervisor at a residential placement for adjudicated youth. Prior to joining the JusticeWorks team, he oversaw clinical and operational systems as a Unit Manager in the Philadelphia Prison System. Jeff joined JusticeWorks in October of 2013.
He holds a Bachelor's Degree in Criminal Justice and a Master's Degree in Administration of Justice, both from Shippensburg University. Jeff's expertise has been recognized by his appointment as an adjunct professor at Wilmington University, where he teaches part-time.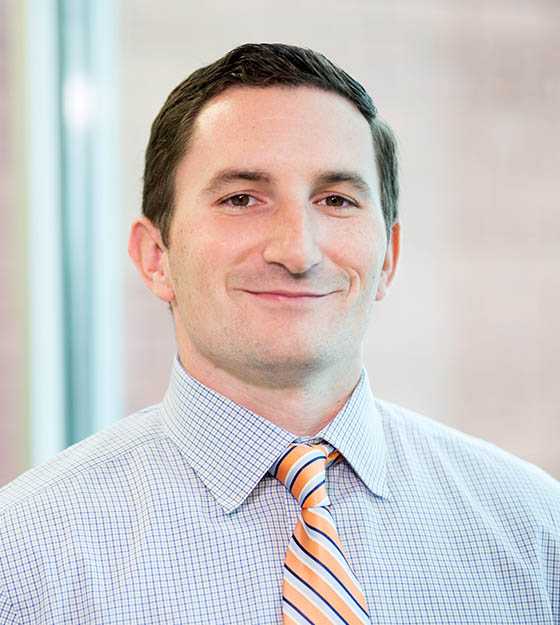 JusticeWorks Youthcare Management
JusticeWorks BehavioralCare Management
JusticeWorks Colorado Management
Justice Works OH Management
2019 Top Workplaces
The Post-Gazette partnered with Philadelphia-based Energage to determine the Pittsburgh area's Top Workplaces.
We're honored to be included.
At JusticeWorks, we believe that collaborative efforts decrease the burdens of involved youth by optimizing their care and increasing access to services, resources, supports, and overall wellbeing. Collaboration with other agencies and educational institutions allows...
Family Resource Specialist, Kathy Barnes, was assigned to work with a child and his family in February 2020, as a Visit Coach. Kathy relayed the following heartwarming story: I was assigned in February 2020 as a Visit Coach for both parents of a child in the foster...