Renee Kresge
Regional Director Northeast Region
Renee is a native of the Lehigh Valley who graduated from Penn State with a degree in Human Development & Family Studies. Renee has more than 10 years experience providing and managing family-based services. Starting as a clinician, she has successfully adapted to the complex role of Program Director, balancing quality assurance of services, developing community resources, training, stakeholder relations and overall management.
Renee's committed leadership manages our programs in Carbon, Lehigh, Monroe, Northampton, Wayne and Pike Counties.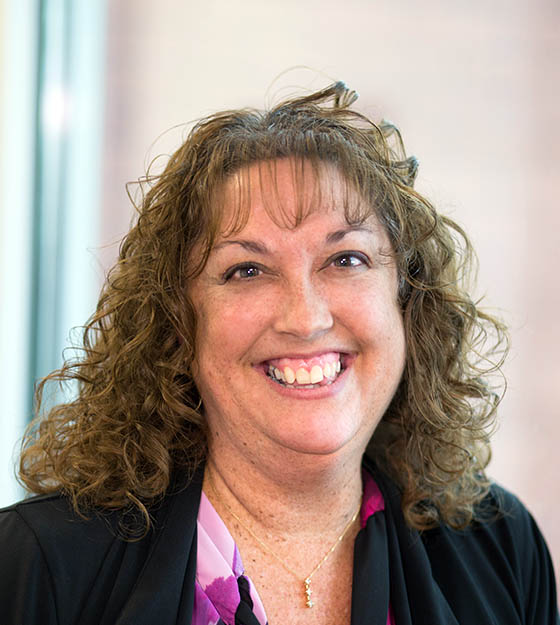 JusticeWorks Youthcare Management
JusticeWorks BehavioralCare Management
JusticeWorks Colorado Management
Justice Works OH Management
JusticeWorks Florida Management
2019 Top Workplaces
The Post-Gazette partnered with Philadelphia-based Energage to determine the Pittsburgh area's Top Workplaces.
We're honored to be included.
JusticeWorks Ohio would like to take a moment to recognize our very own Rhonda Metzner, Hamilton County Ohio Administrative Assistant. Rhonda is quickly approaching her 4th year with our team on 1/22/23. We have experienced ups and downs over the years, but Rhonda has...