Renee Kresge
Regional Director of Northeast Pennsylvania
Renee is a native of the Lehigh Valley who graduated from Penn State with a degree in Human Development & Family Studies. Renee has more than 10 years experience providing and managing family-based services. Starting as a clinician, she has successfully adapted to the complex role of Program Director, balancing quality assurance of services, developing community resources, training, stakeholder relations and overall management.
Renee's committed leadership manages our programs in Carbon, Lehigh, Monroe, Northampton, Wayne and Pike Counties.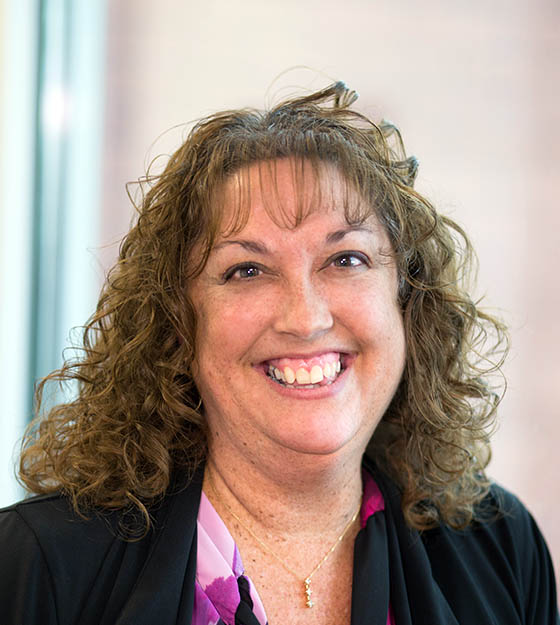 JusticeWorks Youthcare Management
JusticeWorks BehavioralCare Management
JusticeWorks Colorado Management
Justice Works OH Management
2019 Top Workplaces
The Post-Gazette partnered with Philadelphia-based Energage to determine the Pittsburgh area's Top Workplaces.
We're honored to be included.
At JusticeWorks, we believe that collaborative efforts decrease the burdens of involved youth by optimizing their care and increasing access to services, resources, supports, and overall wellbeing. Collaboration with other agencies and educational institutions allows...
Family Resource Specialist, Kathy Barnes, was assigned to work with a child and his family in February 2020, as a Visit Coach. Kathy relayed the following heartwarming story: I was assigned in February 2020 as a Visit Coach for both parents of a child in the foster...