Theresa Fonalledas
Program Director of Pike and Wayne Counties, Pennsylvania
Theresa's career started as a kindergarten teacher and her devotion to helping children grow safely and fulfill their potential led her to become a Therapeutic Staff Support worker for various in-home service providers. For six years she was a County Caseworker for Wayne County Children & Youth Services, specializing in Child Abuse and Neglect Cases.
For the past several years, Theresa has brought her talents, experience and commitment to JusticeWorks' Pike County programs as a Family Resource Specialist, Team Leader and now leads our CYS and Probation Programs as our Program Director. She is devoted to providing highest quality services to the benefit of children and families and the community.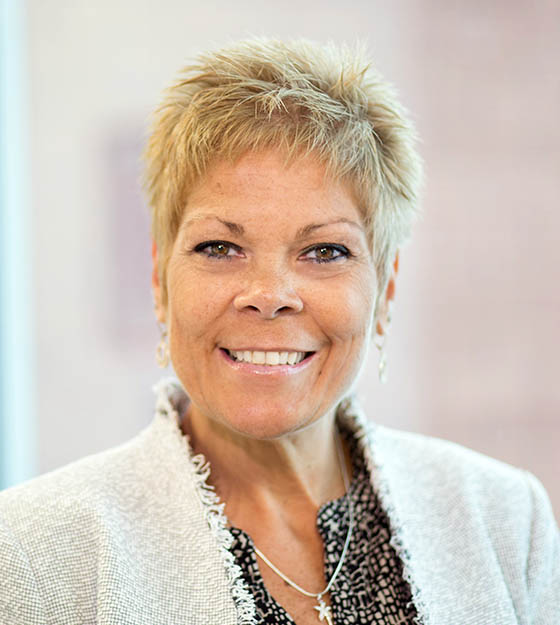 JusticeWorks Youthcare Management
JusticeWorks BehavioralCare Management
JusticeWorks Colorado Management
Justice Works OH Management
2019 Top Workplaces
The Post-Gazette partnered with Philadelphia-based Energage to determine the Pittsburgh area's Top Workplaces.
We're honored to be included.
JusticeWorks YouthCare and Fayette County Children Services have a shared vision of creating a stable service environment producing well-executed plans with measurable outcomes, essential for the safety, permanency, and wellbeing of children and families. Our success...