Amber Stewart
Director of Westmoreland County, Pennsylvania
Amber started her career with JusticeWorks YouthCare in 2011 as a Family Resource Specialist. She was quickly promoted to a Supervisor position in 2012, and in June of 2015 promoted to Program Director for Westmoreland and Armstrong counties.
Amber is a graduate of the University of Pittsburgh majoring in Psychology. Amber has over 11 years' experience with helping children and families; bringing a wide array of experience to the JusticeWorks YouthCare team. Her professional experience includes Early Intervention, Preschool Teaching, Youth Shelter, and other social service experience. Amber is a role model for our "Whatever it Takes" mission, and is committed to providing quality service to the families and stakeholders we serve.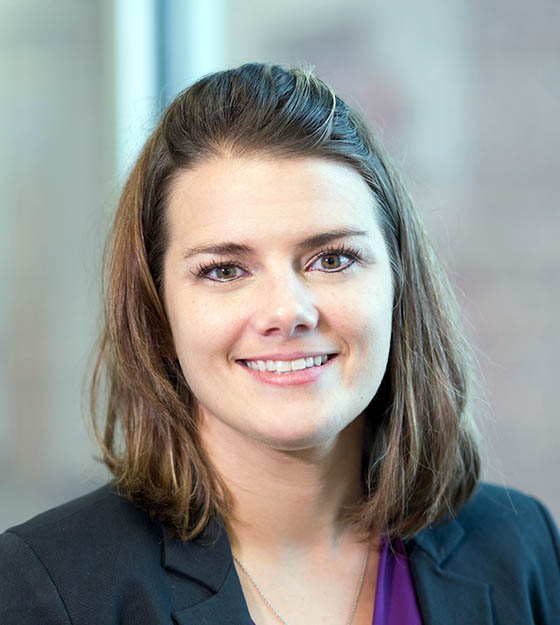 JusticeWorks Youthcare Management
JusticeWorks BehavioralCare Management
JusticeWorks Colorado Management
Justice Works OH Management
2019 Top Workplaces
The Post-Gazette partnered with Philadelphia-based Energage to determine the Pittsburgh area's Top Workplaces.
We're honored to be included.
At JusticeWorks, we believe that collaborative efforts decrease the burdens of involved youth by optimizing their care and increasing access to services, resources, supports, and overall wellbeing. Collaboration with other agencies and educational institutions allows...
Family Resource Specialist, Kathy Barnes, was assigned to work with a child and his family in February 2020, as a Visit Coach. Kathy relayed the following heartwarming story: I was assigned in February 2020 as a Visit Coach for both parents of a child in the foster...