Tony Ross, M Ed
Program Director of Jefferson County, Pennsylvania
Tony graduated from the Art Institute of Pittsburgh in 1994. He then went on to become a Senior Designer in Florida where he ran an art department that worked closely with Disney, MGM, and Universal Studios. In 2003, Tony moved back to Pennsylvania and opened up his own design studio. In 2010, Tony decided to change his career direction and enrolled at Ashford University as an education major. Tony graduated in 2014 with a Master's in Education. While working on his Master's degree, he worked in a Therapeutic Support Staff position for 4 years and taught for AmeriCorps for 2 years where he created a summer school program that is still being implemented to this day. Throughout this time he continued to oversee his design business.
Tony began his career with JusticeWorks YouthCare in February 2015 as a Supervisor. His collaboration with county Children and Youth Services resulted in the expansion of our Jefferson and Clarion offices. In May 2017, Tony transitioned to the role of Director for Jefferson and Clarion counties where he continues to implement new programs to assist families and youth. Tony strives to provide quality service to the families, youth, and stakeholders we serve as well as upholding the values and mission of JusticeWorks.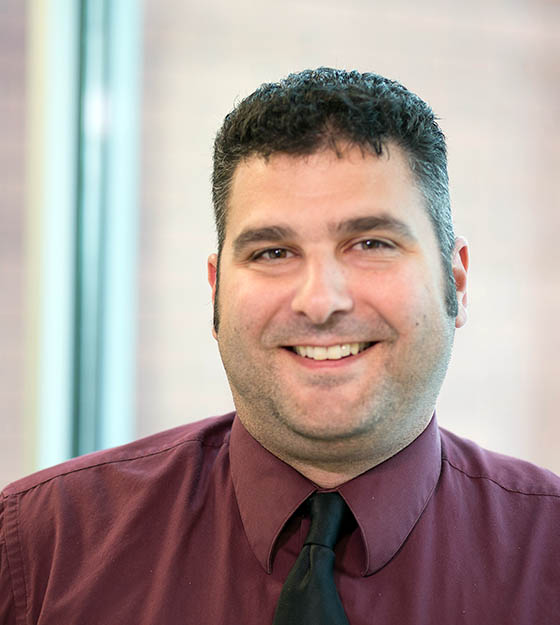 JusticeWorks Youthcare Management
JusticeWorks BehavioralCare Management
JusticeWorks Colorado Management
Justice Works OH Management
2019 Top Workplaces
The Post-Gazette partnered with Philadelphia-based Energage to determine the Pittsburgh area's Top Workplaces.
We're honored to be included.
I've been hearing some impressive feedback about our JusticeWorks Independent Living Program (IL) and wanted to find out what all the buzz is about! Therefore, I interviewed a few of our IL staff members on what makes the JusticeWorks IL Program unique. Let's begin...