Matt Kurowsky
Regional Director Southwest Region
Matt graduated with a Bachelor's degree in Criminal Justice from California University of Pennsylvania. His work experience includes working for Washington County Juvenile Probation, as a counselor in mental health and substance abuse, and as a caseworker. Matt came to JusticeWorks in 2011 as a Family Resource Specialist in Westmoreland County.
In July, 2012, Matt became a Supervisor at our Washington County branch. After providing 2 years of exceptional support to the community he served, Matt was promoted to Director of Washington County in August, 2014.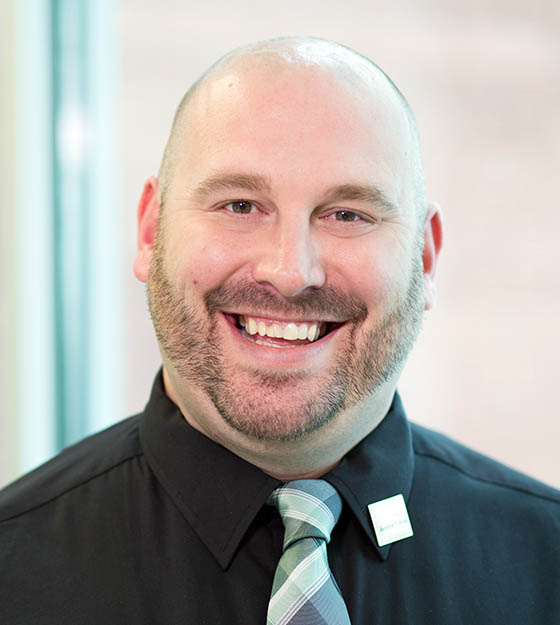 JusticeWorks Youthcare Management
JusticeWorks BehavioralCare Management
JusticeWorks Colorado Management
Justice Works OH Management
JusticeWorks Florida Management
2019 Top Workplaces
The Post-Gazette partnered with Philadelphia-based Energage to determine the Pittsburgh area's Top Workplaces.
We're honored to be included.
Amber Rossochacy, FRS, has not only earned the prestigious title of November's Employee of the Month, but has also garnered multiple heartfelt appreciations from the local child welfare office in Schuylkill County.  Her dedication to going the extra mile and embodying...