Iesha Santos
Program Director Chester County, Pennsylvania
Iesha started with JusticeWorks in July 2017 as an intern in our Berks county branch.   She was then hired as an Family Resource Specialist and worked with Juvenile Justice programs and groups like T4C, Voices, and VIP!
In September of 2019, Iesha transferred to our Chester County branch where she served as supervisor of all Juvenile Probation programs.   Since then, Iesha has been responsible for supervising Chester County programs and has been an integral part of the county's success.
Iesha has a bachelor's degree in criminal justice from Central Penn College.  Prior to working with JWYC, Iesha worked in residential programming.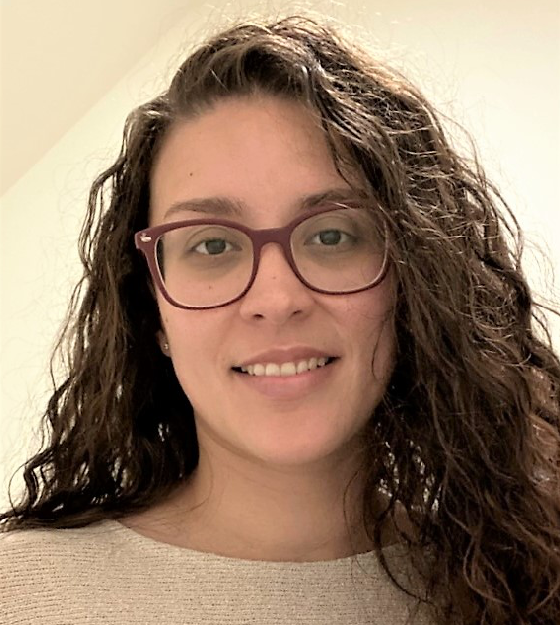 JusticeWorks Youthcare Management
JusticeWorks BehavioralCare Management
JusticeWorks Colorado Management
Justice Works OH Management
JusticeWorks Florida Management
2019 Top Workplaces
The Post-Gazette partnered with Philadelphia-based Energage to determine the Pittsburgh area's Top Workplaces.
We're honored to be included.
JusticeWorks Ohio would like to take a moment to recognize our very own Rhonda Metzner, Hamilton County Ohio Administrative Assistant. Rhonda is quickly approaching her 4th year with our team on 1/22/23. We have experienced ups and downs over the years, but Rhonda has...