Rebekah Smith
Director of Human Resources
Rebekah joined JusticeWorks YouthCare in April 2018 as the Human Resource Director. She oversees the Human Resource Department including HR administration, benefits as well as recruiting functions for the company. Rebekah has an extremely diverse background starting with a Bachelor's degree in Elementary Education from the Indiana University of Pennsylvania.
After many years of working with HR responsibilities and a primary focus on people, Rebekah received a Master's Degree in Organizational Development from Robert Morris University. Throughout her human resource career, she has worked in technology, manufacturing, and health-related companies. Rebekah believes that the role of a Human Resource Administrator is to continuously find unique ways to make a positive impact on those she works with and supports.
Rebekah was drawn to JusticeWorks through her desire to be a part of an organization that makes a difference in the lives of children and families while making every effort to have a constructive and beneficial influence on the community.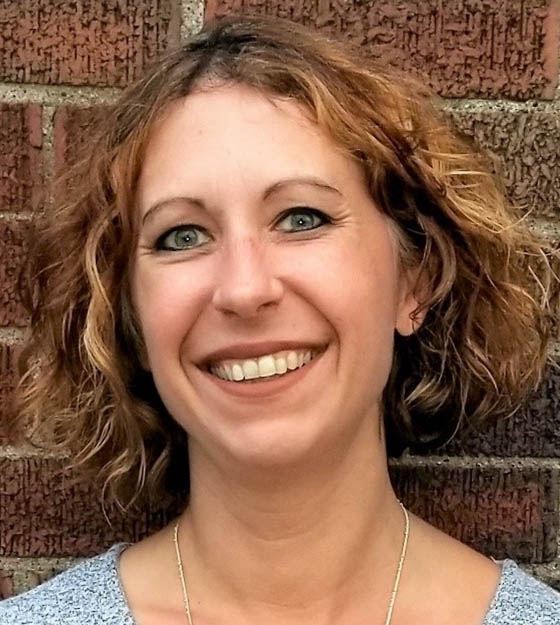 JusticeWorks Youthcare Management
JusticeWorks BehavioralCare Management
JusticeWorks Colorado Management
Justice Works OH Management
JusticeWorks Florida Management
2019 Top Workplaces
The Post-Gazette partnered with Philadelphia-based Energage to determine the Pittsburgh area's Top Workplaces.
We're honored to be included.
JusticeWorks Dauphin County is no stranger to community engagement. With the many programs JusticeWorks operates in the surrounding area, staff identified a need to connect our community partners to youth and families that were seeking employment. An idea created by...