Kristen Irizarry
Director of Professional Development
Kristen graduated from Cedar Crest College with a Bachelor's Degree in Psychology. Since then, she has developed a well-rounded expertise in social services, working in Psycho-social Rehabilitation, Assertive Community Treatment, and Child Welfare Case Management Services.
In 2008, Kristen accepted a position as a Family Resource Specialist with JusticeWorks. Within a year, she was promoted to Supervisor. She quickly moved up the ranks to Assistant Director of Lehigh and Northampton Counties. As the Assistant Director, she was involved in implementing the Nurturing Parenting Program in Northampton County, and the Thinking for a Change program in Lehigh County.
In 2013, her skills and accomplishments made her the perfect fit to become the Program Director of our Lehigh and Northampton County programs. Kristen oversees the day to day functions of over ten specialized programs and is on the forefront of best practice approaches to support the youth and families of the communities she serves.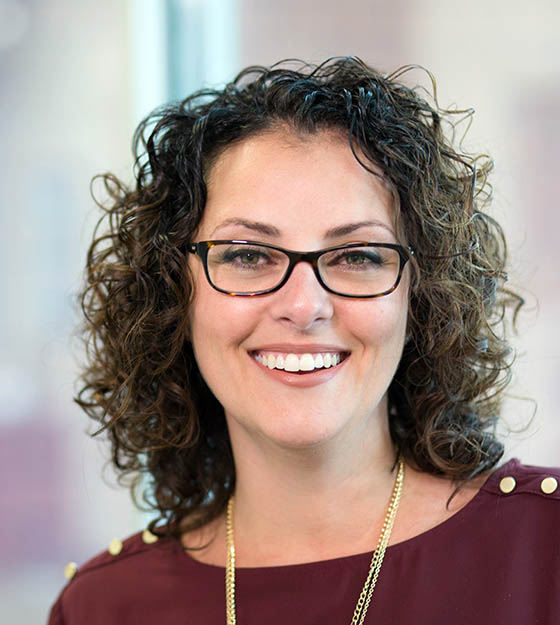 JusticeWorks Youthcare Management
JusticeWorks BehavioralCare Management
JusticeWorks Colorado Management
Justice Works OH Management
2019 Top Workplaces
The Post-Gazette partnered with Philadelphia-based Energage to determine the Pittsburgh area's Top Workplaces.
We're honored to be included.
The JusticeWorks Erie Team attended the Erie County Career Fair at the Millcreek Mall. Numerous interested individuals stopped by our booth to learn about ways to support the youth and families in our community. Erie Family Resource Specialist Cynthia (Cindy) Dorsey...