Matt Davin, CPA, MBA
Chief Financial Officer
Matt is a Certified Public Accountant (CPA) and has an MBA from the University of Pittsburgh. He has had a diverse career, starting as a staff auditor with the public accounting firm Arthur Young & Company. He excelled at senior finance positions for a number of companies in the metals, testing and electronic bank card industries.
In 2011, Matt was named CFO of the Year by the Pittsburgh Business Journal. For the past four years, Matt has been the CFO for Auberle, a long-standing and well-respected human services agency in Allegheny County.
In his spare time, Matt enjoys reading, biking on the Montour Trail and especially playing with his grandchildren.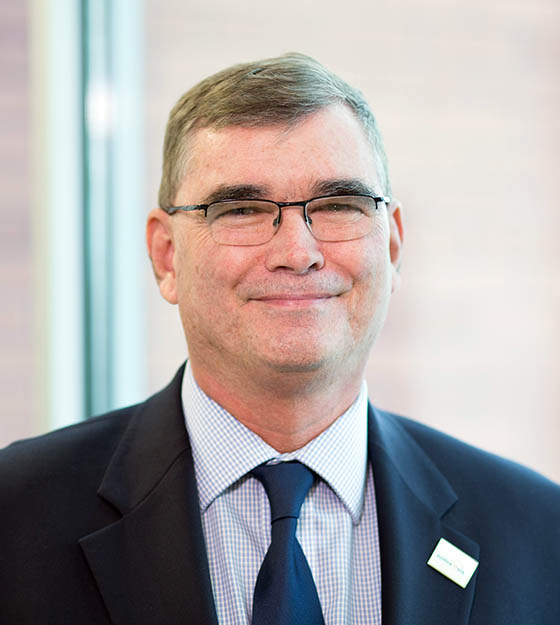 JusticeWorks Youthcare Management
JusticeWorks BehavioralCare Management
JusticeWorks Colorado Management
Justice Works OH Management
2019 Top Workplaces
The Post-Gazette partnered with Philadelphia-based Energage to determine the Pittsburgh area's Top Workplaces.
We're honored to be included.
At JusticeWorks, we believe that collaborative efforts decrease the burdens of involved youth by optimizing their care and increasing access to services, resources, supports, and overall wellbeing. Collaboration with other agencies and educational institutions allows...
Family Resource Specialist, Kathy Barnes, was assigned to work with a child and his family in February 2020, as a Visit Coach. Kathy relayed the following heartwarming story: I was assigned in February 2020 as a Visit Coach for both parents of a child in the foster...