Bob Herrod
Director of Finance
Bob Herrod received his Bachelor of Science degree in Accounting from Saint Vincent College, which is located in Latrobe, PA. He began his career with Westinghouse Electric Corporation back in 1985 at the Waltz Mill Site and worked his way through many of the locations around the Pittsburgh area as he advanced his way through the ranks. During his time at Westinghouse in Pittsburgh, he served on several Process Improvement & Cost Reduction Teams. He became the Controller for a waste-to-energy facility located in York, PA in 1998 and remained in that position for the next 15 years. While there, he helped to create a Financial & Operations model that allowed Plant Management to better plan, estimate and track the $5M in annual outage costs. Utilizing this tool enabled the plant to consistently hit its scheduling milestones and as well as come in at or under budget for the outage year after year. From there he joined a local company in the health/retirement/nursing home industry where he was the Controller for seven different companies. Bob has had an impressive career where his vast experience has molded him into a seasoned, results-oriented Controller adept at maintaining and improving a company's financial health, as well as providing accurate, detailed, and timely financial analysis.
In his spare time, Bob enjoys spending time with his family. He has six children, 4 sons and 2 daughters, including 2 stepsons with military experience (one of which served 2 tours in the Middle East), and 2 grandchildren. His hobbies include golf, camping, sports (huge Pittsburgh sports fan), farmer's markets and garage sales, and entertaining family and friends.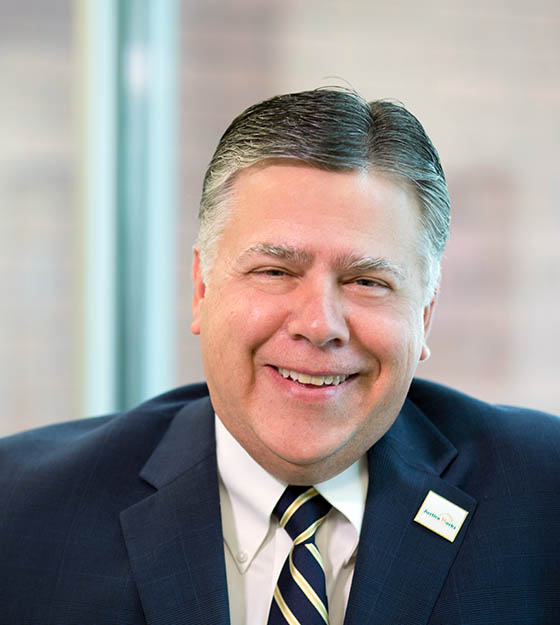 JusticeWorks Youthcare Management
JusticeWorks BehavioralCare Management
JusticeWorks Colorado Management
Justice Works OH Management
JusticeWorks Florida Management
2019 Top Workplaces
The Post-Gazette partnered with Philadelphia-based Energage to determine the Pittsburgh area's Top Workplaces.
We're honored to be included.
JusticeWorks Dauphin County is no stranger to community engagement. With the many programs JusticeWorks operates in the surrounding area, staff identified a need to connect our community partners to youth and families that were seeking employment. An idea created by...