Christopher Williams
Program Director of Weld County
In June 2019, Chris Williams accepted the position as Program Director for the JusticeWorks' Weld County Branch in Colorado. After graduating from high school in New Mexico, Chris moved to Colorado and attended Colorado State University, majoring in Applied Social Science and Organizational Management.
Chris was raised in a military family and has lived overseas in multiple European countries and Japan. Following in his family's footsteps, Chris also served in the United States Army as a Mission Control Specialist for a medical Blackhawk unit from 2008-2011 before receiving an Honorable Discharge.
Prior to joining JusticeWorks, Chris worked at the Weld County Department of Human Services and Child Welfare for 11 years. He started his career working with conflicted youth, where he discovered his passion for working with youth and families in need. In 2015, Chris implemented a wrap-around and prevention system for his Child Welfare Division that promoted a strength-based approach to helping families achieve success. In 2016, he developed a fatherhood program to help men build relationships with their children, develop practical co-parenting skills, and incorporate community supports and resources to support success.
In his spare time, Chris is a professional speaker on mental health and suicide prevention and education.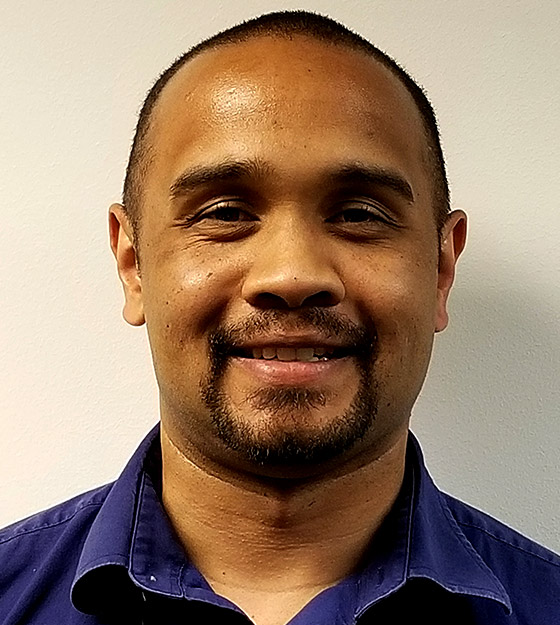 JusticeWorks Youthcare Management
JusticeWorks BehavioralCare Management
JusticeWorks Colorado Management
No items found
Justice Works OH Management
2019 Top Workplaces
The Post-Gazette partnered with Philadelphia-based Energage to determine the Pittsburgh area's Top Workplaces.
We're honored to be included.
JusticeWorks YouthCare and Fayette County Children Services have a shared vision of creating a stable service environment producing well-executed plans with measurable outcomes, essential for the safety, permanency, and wellbeing of children and families. Our success...