Becky Skone
Director of Corporate Systems
Becky brings depth and experience to our corporate operations with over 15 years of accounting and management experience. Becky's experience ranges from company start-ups to managing accounting operations for one of the country's largest non-profit organizations. She provides the background and real-world experience that has helped JusticeWorks become one of the Top 100 fastest growing companies in Pittsburgh (2012, 2013, 2014, & 2015) since joining the Team in 2011.
As Director of Corporate Systems, Becky oversees management and optimization of the financial management systems (accounts payable, accounts receivable, and payroll), client records tracking, billing systems, and all information technology systems that maintain the heartbeat of the organization's day-to-day operations. Her commitment to quality of service at all levels of the business enables JusticeWorks to provide superior corporate systems to our field offices across the United States.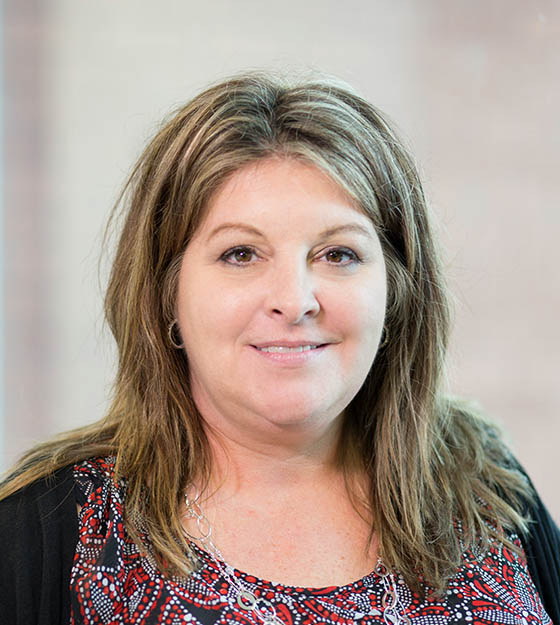 JusticeWorks Youthcare Management
JusticeWorks BehavioralCare Management
JusticeWorks Colorado Management
Justice Works OH Management
2019 Top Workplaces
The Post-Gazette partnered with Philadelphia-based Energage to determine the Pittsburgh area's Top Workplaces.
We're honored to be included.
I've been hearing some impressive feedback about our JusticeWorks Independent Living Program (IL) and wanted to find out what all the buzz is about! Therefore, I interviewed a few of our IL staff members on what makes the JusticeWorks IL Program unique. Let's begin...