In October of 2017, JusticeWorks was selected by Hamilton County Department of Jobs and Family Services to provide Visitation Coaching. 
The goal of Visit Coaching is to reduce risk and promote protective factors leading to successful reunification and permanency for the children who are in out-of-home care. Through this approach, families have been shown to reunify faster, and children are safer. Both the families served and child welfare caseworkers express positive opinions about the service and the quality of care provided.
JusticeWorks offers a best practice approach in all of its services. We take a partnership approach with families and professional stakeholders.  JusticeWorks is committed to being a value-added partner to the Department of Jobs and Family Services across the state of Ohio and is available to discuss other service needs that might exist.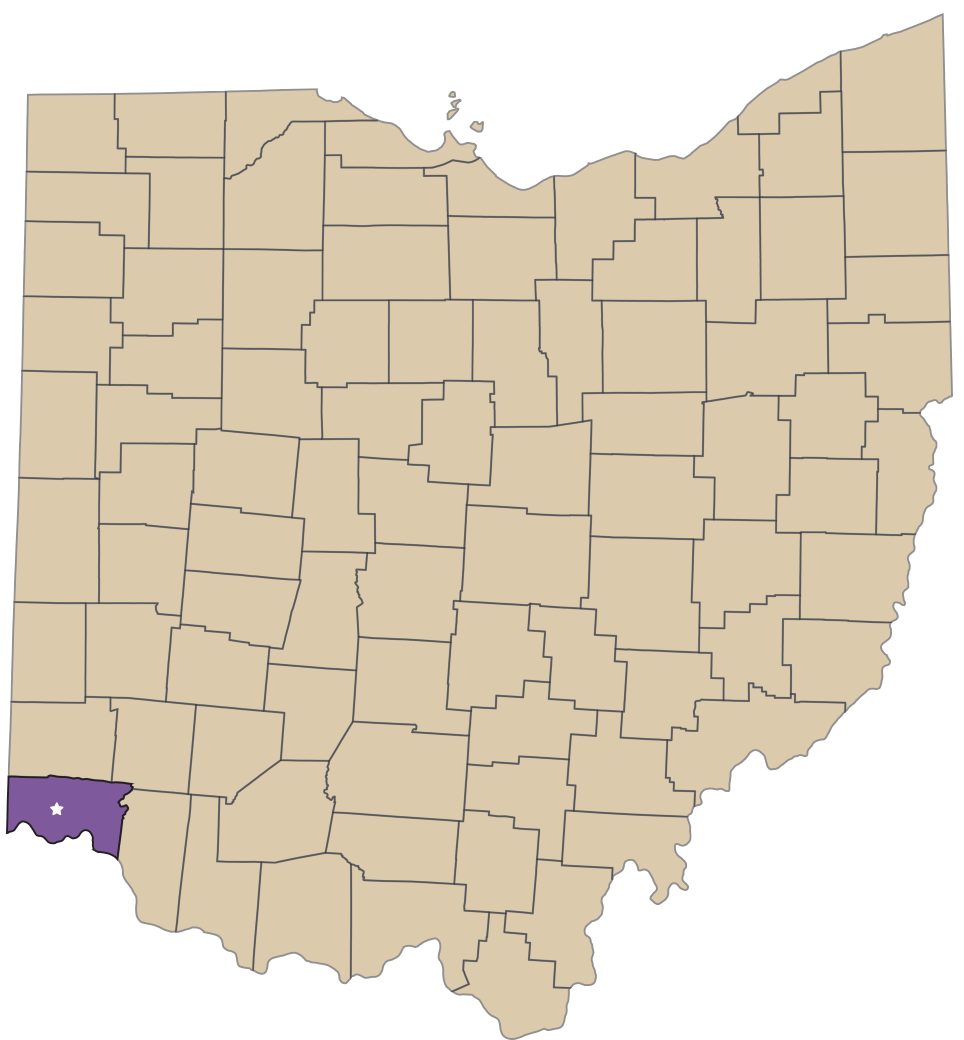 Learn more about the services that we currently offer in the state of Ohio.
Click the name or county below to view its contact information.
Headquarters Office
JusticeWorks YouthCare, Inc.
1500 Ardmore Boulevard
Suite 410
Pittsburgh, PA 15221
info@justiceworksyouthcare.com
Toll Free: (877) 525-JWYC (5992)
Fax: (412) 241-6675
The Heart of Hamilton
JusticeWorks Ohio would like to take a moment to recognize our very own Rhonda Metzner, Hamilton County Ohio Administrative Assistant. Rhonda is quickly approaching her 4th year with our team on...