Laura Daumit
Program Director of Fayette, Bedford, and Somerset County, Pennsylvania
Laura is a graduate from Indiana University of PA with a BA in Criminology and a minor in Psychology. She was previously employed as an intake worker for the Westmoreland County Children's Bureau. Laura joined JusticeWorks YouthCare in December 2013 as a Family Resource Specialist in Westmoreland County, leading to a full-time position as a Family Group Decision Meeting Coordinator in 2014. In 2015, Laura was promoted to Supervisor, and quickly transitioned to Director of Fayette County in November of 2015. Laura brings and enjoys sharing her extensive knowledge of Children and Youth Services not only with our staff, but the families JusticeWorks serves daily.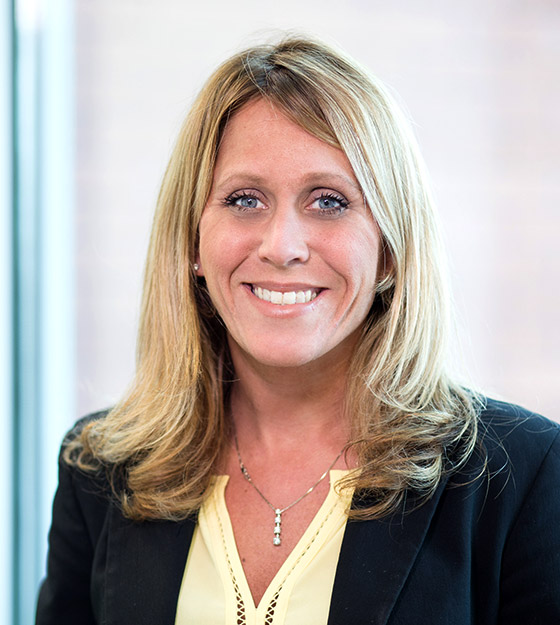 JusticeWorks Youthcare Management
JusticeWorks BehavioralCare Management
JusticeWorks Colorado Management
Justice Works OH Management
JusticeWorks Florida Management
2019 Top Workplaces
The Post-Gazette partnered with Philadelphia-based Energage to determine the Pittsburgh area's Top Workplaces.
We're honored to be included.
JusticeWorks Ohio would like to take a moment to recognize our very own Rhonda Metzner, Hamilton County Ohio Administrative Assistant. Rhonda is quickly approaching her 4th year with our team on 1/22/23. We have experienced ups and downs over the years, but Rhonda has...