Building better futures for youth, their families, and community.
JusticeWorks embodies the heart and head of human service. At our heart is a passionate, tireless commitment to improve the lives of those with whom we're entrusted to work. We are proactive, innovative and persistent at finding the ingredients to make a positive difference for our children and families.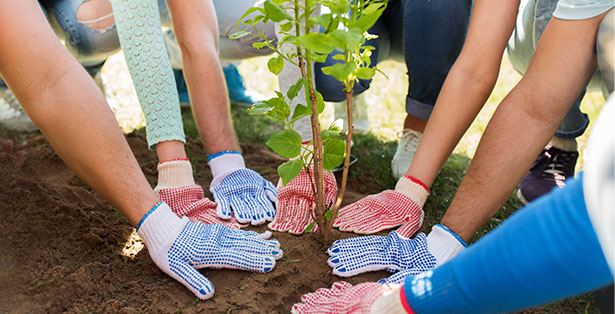 We collect outcome data for these services as a means to define the practices and make quality improvements as needed.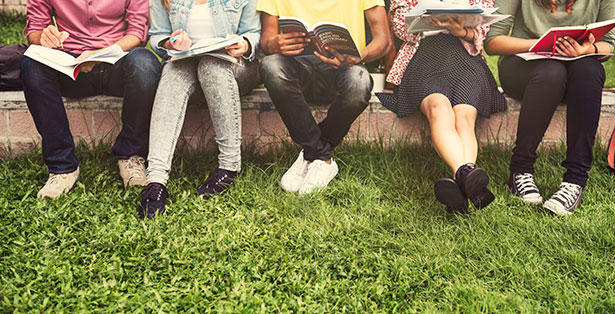 An array of evidence-based and research-informed programming to achieve the best outcomes for the youth and families in our care.
JusticeWorks provides services to the following states.