Annette Trunzo, PhD, LCSW
Director of Evaluation and Quality Assurance
Our Director of Evaluation & Quality Assurance, Annette Trunzo, Ph.D., and LCSW, has an impressive history in data management. Prior to her employ with JusticeWorks YouthCare, Annette had been the Director of Organizational Performance for a large social services agency for nine years. Annette managed a team that developed user-friendly dashboards to assist management, infographic outcome reports which are meaningful to customers, assisted in refining Foster Care services and led their accreditation process. She has been a Board Member of the national Family-Focused Treatment Association. She has been successful at using generated data to promote continuous quality improvement in programs.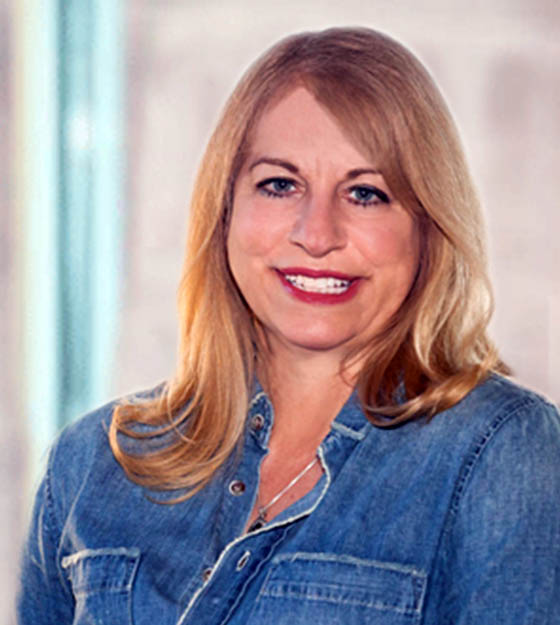 JusticeWorks Youthcare Management
JusticeWorks BehavioralCare Management
JusticeWorks Colorado Management
Justice Works OH Management
2019 Top Workplaces
The Post-Gazette partnered with Philadelphia-based Energage to determine the Pittsburgh area's Top Workplaces.
We're honored to be included.
At JusticeWorks, we believe that collaborative efforts decrease the burdens of involved youth by optimizing their care and increasing access to services, resources, supports, and overall wellbeing. Collaboration with other agencies and educational institutions allows...
Family Resource Specialist, Kathy Barnes, was assigned to work with a child and his family in February 2020, as a Visit Coach. Kathy relayed the following heartwarming story: I was assigned in February 2020 as a Visit Coach for both parents of a child in the foster...