Krista Godek, LISW-CP
Executive Director of JusticeWorks BehavioralCare
Krista earned her undergraduate dual degree in Elementary and Special Education from Edinboro University of Pennsylvania. She began her career in Maryland, where she worked with students with emotional disabilities.
In 2007, Krista relocated to Charleston, South Carolina and earned her master's degree in Social Work from the University of South Carolina. As an LISW-CP, Krista has a wide variety of experience in school social work, direct clinical practice, program development, and supervising clinical staff. Krista is certified in trauma-focused cognitive behavioral therapy and emphasizes the importance of trauma-informed care as it relates to treatment services for clients and their families.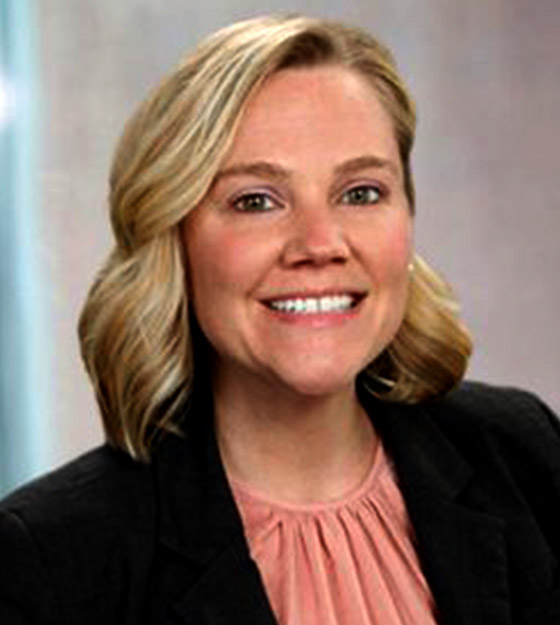 JusticeWorks Youthcare Management
JusticeWorks BehavioralCare Management
JusticeWorks Colorado Management
Justice Works OH Management
2019 Top Workplaces
The Post-Gazette partnered with Philadelphia-based Energage to determine the Pittsburgh area's Top Workplaces.
We're honored to be included.
I've been hearing some impressive feedback about our JusticeWorks Independent Living Program (IL) and wanted to find out what all the buzz is about! Therefore, I interviewed a few of our IL staff members on what makes the JusticeWorks IL Program unique. Let's begin...