Nicole Hall, LCSW
Program Director of Montgomery County, Pennsylvania
Nicole graduated from Eastern University with a Bachelors of Social Work degree, then pursued her Masters in Social Work degree at Widener University. Nicole then obtained her LCSW. She has over 15 years of experience working with families involved with the child welfare and juvenile probation systems. Most recently, Nicole worked at a non-profit social service agency specializing in residential and supportive services. There she was the clinical supervisor and had oversight over multiple programs and projects for the agency.
Nicole has spent a considerable amount of her career developing programs with measurable outcomes, and mentoring staff. She currently teaches a Strength-Based Family Worker Certification Program through Temple University. Nicole looks forward to using her experience and skills in her position as Director.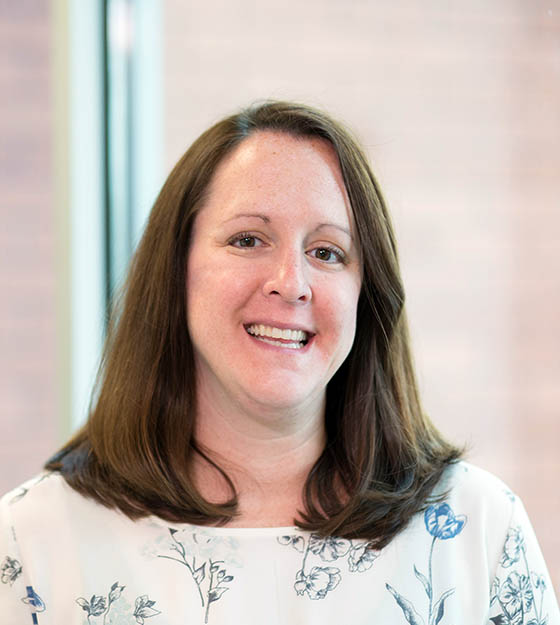 JusticeWorks Youthcare Management
JusticeWorks BehavioralCare Management
JusticeWorks Colorado Management
Justice Works OH Management
2019 Top Workplaces
The Post-Gazette partnered with Philadelphia-based Energage to determine the Pittsburgh area's Top Workplaces.
We're honored to be included.
I've been hearing some impressive feedback about our JusticeWorks Independent Living Program (IL) and wanted to find out what all the buzz is about! Therefore, I interviewed a few of our IL staff members on what makes the JusticeWorks IL Program unique. Let's begin...