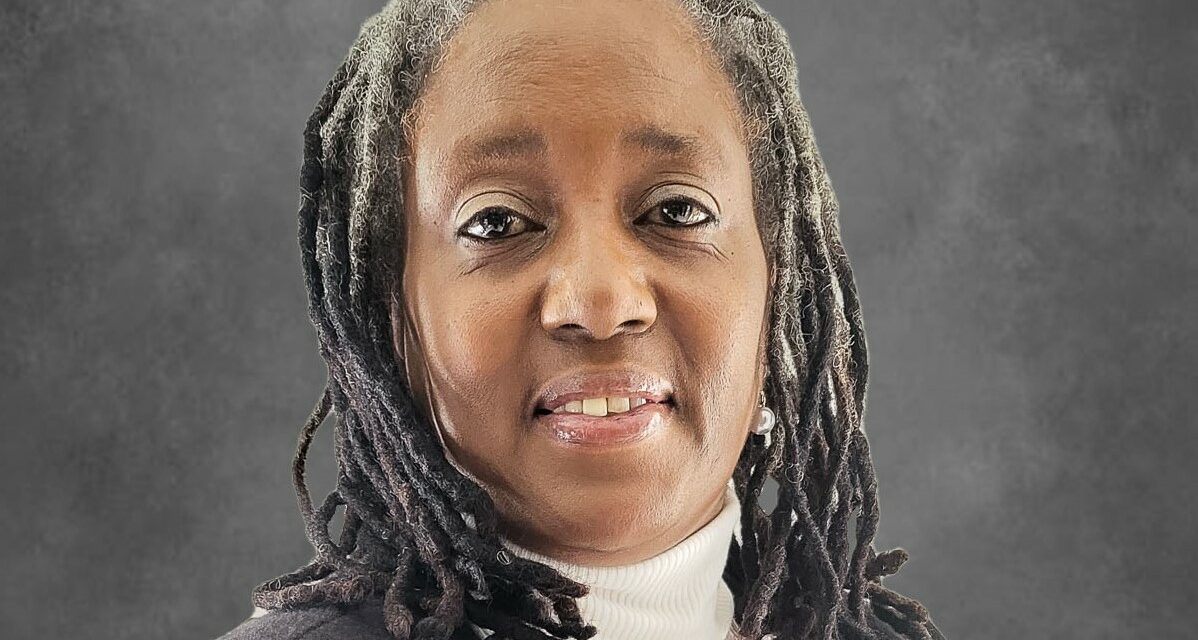 Currently a Supervisor in the JW Dauphin Program, Marva was born into a military family in Pennsylvania. Her childhood was spent in numerous states, and also in Germany, where she began school. 
Marva worked in sales at WINK 104 FM/1400 The Touch AM in Harrisburg, for a number of years. She partnered with a colleague there in helping to establish WHBG Channel 20, the government channel in the capitol city. 
After 16 years in Communication sales and politics, Marva decided to move in a different direction. While visiting Shippensburg University with her son, Marva enrolled in their Social Work program. She went on to earn her Bachelor's and Master's degrees at Ship. The Social Worker Code of Ethics was a strong driver for her – "the dignity and worth of a person have to be acknowledged, regardless of the situation. We're here to take care of one another."
Marva worked for Dauphin County Children & Youth Services after graduating – and remembers referring a lot of her clients to JusticeWorks, where she felt they would be well taken care of. She loved working hands on with families, and in 2015, Marva began with JusticeWorks in Dauphin County. She is also an adjunct professor at Harrisburg Area Community College. 
In 2022, Marva was asked to speak at Shippensburg's graduation during a celebration of the accomplishments of Ship U. graduate students. (https://news.ship.edu/2022/03/31/marva-brown-12-15m-to-speak-at-graduate-commencement-ceremony/)
Favorite Memory with JusticeWorks: Marva remembers helping her first client to get her children back after Marva helped to find her a place to live. The two are still in touch to this day.  Marva loves the new programs that are beginning at JusticeWorks – specifically Family Finding and The Nurturing Parent, since early intervention is key. 

Hopes for the future of JusticeWorks: Marva has witnessed need in her area, and would like to see JusticeWorks establish a non-profit segment to help those living in poverty throughout PA. She partners with numerous agencies for the good of her clients, which establishes revenue streams.

Her advice for a new hire: "…The kids you are helping don't care about your degree, but they can tell if you care about them. Like what you do, and help the kids on your caseload to the best of your ability. No one is better than anyone else – we all have family, and no family is perfect."  
Marva spends spare time with her family in Pennsylvania and in Florida. She enjoys reading in the sun and visiting with her 4 grandchildren.
Marva's hope for the near future is to begin pursuing her Ph.D. We wish her well in this endeavor…