Terry Pitts
Regional Program Director of Greenville, South Carolina
Kevin graduated with his Bachelor of Science in Psychology from the University of South Carolina Spartanburg, and Masters of Education in Counselor Education from Clemson University. Kevin continued his journey by obtaining his licensure in South Carolina as a Professional Counselor. Kevin has gained experience in the field through services provided to at-risk youth and families by providing direct services in residential, psychiatric inpatient, foster care, outpatient, substance abuse, and intensive in-home programs. Kevin also provided direct leadership, support, and clinical supervision as an area director for a therapeutic foster care agency in South Carolina.
In his role, Kevin worked diligently to ensure that the vast needs of the children who were victims of trauma and subject to placement in the foster care system were provided the best care, safety, and family reunification services as possible. Kevin joined JusticeWorks in December 2019 and is excited to continue his dedication to helping children, families, and building a stronger.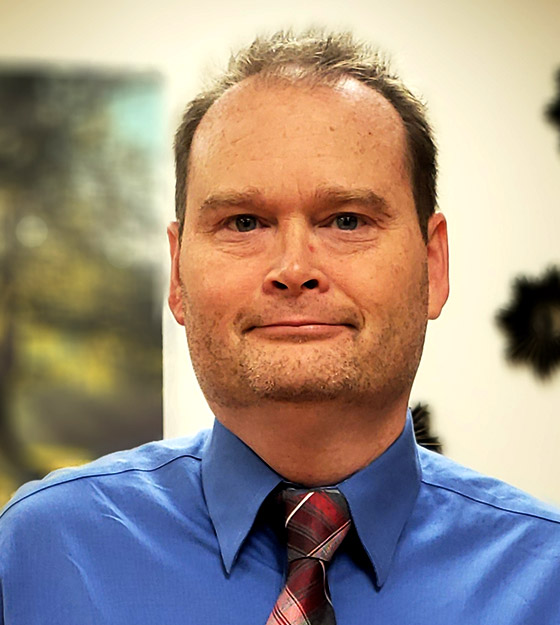 JusticeWorks Youthcare Management
JusticeWorks BehavioralCare Management
JusticeWorks Colorado Management
Justice Works OH Management
2019 Top Workplaces
The Post-Gazette partnered with Philadelphia-based Energage to determine the Pittsburgh area's Top Workplaces.
We're honored to be included.
At JusticeWorks, we believe that collaborative efforts decrease the burdens of involved youth by optimizing their care and increasing access to services, resources, supports, and overall wellbeing. Collaboration with other agencies and educational institutions allows...
Family Resource Specialist, Kathy Barnes, was assigned to work with a child and his family in February 2020, as a Visit Coach. Kathy relayed the following heartwarming story: I was assigned in February 2020 as a Visit Coach for both parents of a child in the foster...