Melissa Houser
Program Director York County, Pennsylvania
Melissa graduated from The Pennsylvania State University obtaining her Bachelor's Degree in Human Development and Family Studies. Upon the conferral of her undergraduate degree, she spent some time serving as an AmeriCorps member in Northern New Jersey. This experience confirmed her passion for supporting under-served youth and their families. Melissa has worked in various capacities throughout her professional career, from residential programs to the alternative education arena, as well as in detention facilities and school-based initiatives that focused on teen pregnancy and parenting.
Over the years, Melissa has continued to be placed in positions of progressive leadership and has shifted her focus to further develop herself as an authentic leader. Accordingly, Melissa earned her Master's degree in Strategic Leadership from Elizabethtown College. Melissa joined the JusticeWorks team in the spring of 2018 and is looking forward to making a difference in York County.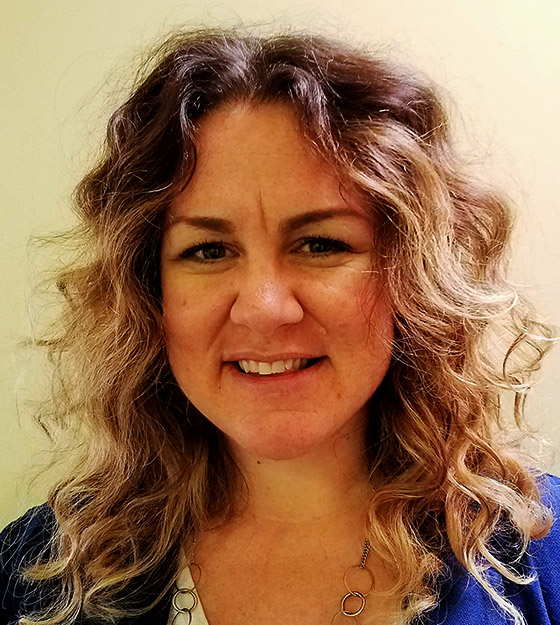 JusticeWorks Youthcare Management
JusticeWorks BehavioralCare Management
JusticeWorks Colorado Management
Justice Works OH Management
2019 Top Workplaces
The Post-Gazette partnered with Philadelphia-based Energage to determine the Pittsburgh area's Top Workplaces.
We're honored to be included.
JusticeWorks YouthCare and Fayette County Children Services have a shared vision of creating a stable service environment producing well-executed plans with measurable outcomes, essential for the safety, permanency, and wellbeing of children and families. Our success...