Kieshia Martin, LSW, PhD
Regional Director Southeast Region and Maryland
Kieshia joined the JusticeWorks team in July, 2015. Kieshia has a record of accomplishment in the child welfare system, starting as a Counselor in the Berks County Youth Shelter, as a Caseworker for Berks County Children and Youth Services, a Crisis Worker for a private provider, and a Casework Supervisor for the Pennsylvania Childline and Abuse Registry. Since 2009, Kieshia has been a Human Services Representative for the State Northeast Regional Office of Children & Youth.
Kieshia is a Licensed Social Worker who earned her MSW, and BS in Criminal Justice from Kutztown University. Her dedication to life-long learning is evidenced by her working to obtain a Ph.D. in Public Policy and Administration with a concentration in Criminal Justice from Walden University.
Kieshia's expertise and commitment working with youth and families will ensure the highest quality of care in Philadelphia County.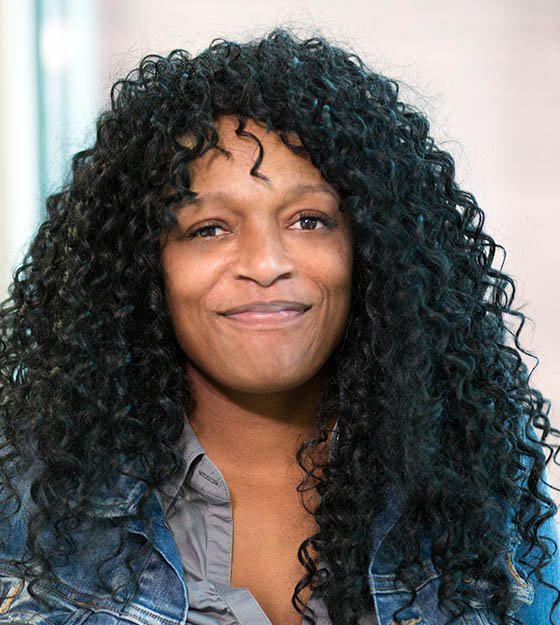 JusticeWorks Youthcare Management
JusticeWorks BehavioralCare Management
JusticeWorks Colorado Management
Justice Works OH Management
2019 Top Workplaces
The Post-Gazette partnered with Philadelphia-based Energage to determine the Pittsburgh area's Top Workplaces.
We're honored to be included.
The JusticeWorks Erie Team attended the Erie County Career Fair at the Millcreek Mall. Numerous interested individuals stopped by our booth to learn about ways to support the youth and families in our community. Erie Family Resource Specialist Cynthia (Cindy) Dorsey...