Justine Stewart
Program Director of Erie County
Justine graduated from California University in Pennsylvania with a Bachelor of Science in Social Work and Masters of Science in Legal Studies with a concentration in Criminal Justice and a Baccalaureate Certification in Criminal Justice from California University in May 2018. Before accepting the Director position with JusticeWorks, she served as an Advanced Caseworker and Intake Specialist with Erie County Office of Children and Youth. She has been a part of several committees and community groups: SOS 4 KIDZ, Agency Safety Committee, and the Interagency Development Coalition…etc.
Justine brings a wealth of experience in child welfare, a calm and personable approach with a proven track record of success in the social work field. These qualities are invaluable in meeting departmental goals and objectives.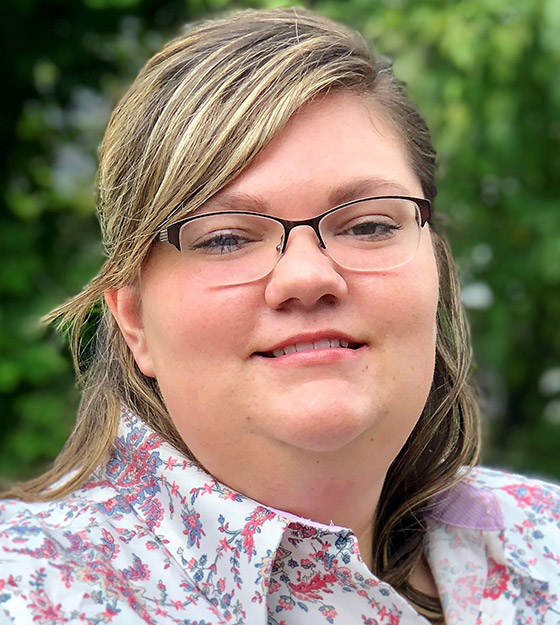 JusticeWorks Youthcare Management
JusticeWorks BehavioralCare Management
JusticeWorks Colorado Management
Justice Works OH Management
2019 Top Workplaces
The Post-Gazette partnered with Philadelphia-based Energage to determine the Pittsburgh area's Top Workplaces.
We're honored to be included.
JusticeWorks YouthCare and Fayette County Children Services have a shared vision of creating a stable service environment producing well-executed plans with measurable outcomes, essential for the safety, permanency, and wellbeing of children and families. Our success...