Deborah Schneider
Program Director
Debi brings a wealth of experience in Program Management and Early Childhood Development. Debi is a native to the Cincinnati region. She is a graduate of the University of Cincinnati. She comes to us after working in the nonprofit sector since 1999, starting with the YWCA Greater Cincinnati. There, she spent 20 years in various programs focusing on youth working with preschoolers, first time parents and helping families with open cases with Hamilton County Department of Job and Family Services. In her most recent role, Debi was employed as a Social Services Team Manager. She managed a team that coordinated resources for under-served families. In her free time, she enjoys volunteering within the local community. Debi truly embodies our mission, vision, and values!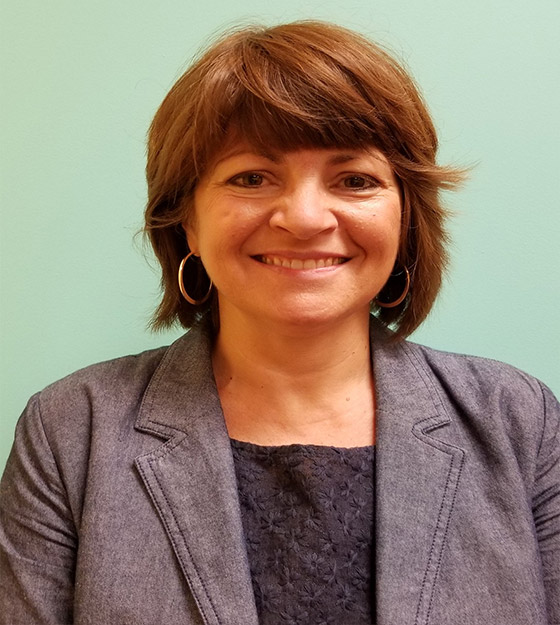 JusticeWorks Youthcare Management
JusticeWorks BehavioralCare Management
JusticeWorks Colorado Management
Justice Works OH Management
No items found
2019 Top Workplaces
The Post-Gazette partnered with Philadelphia-based Energage to determine the Pittsburgh area's Top Workplaces.
We're honored to be included.
A note from our Executive Director of Colorado, Angela Lytle The last few months have been such an amazing experience for me.  I was introduced to JusticeWorks by a colleague, began working in May of 2021 with Dipesh as a consultant to expand the company's presence in...