Audrey Williams
Director of Compass Academy
Audrey graduated from Kutztown University with a bachelor's degree in psychology and spent several years working as a senior staff counselor in a residential treatment facility for adolescents with conduct disorder diagnoses. While in this position, Audrey realized her true calling was in education. Audrey spent the next few years working towards and earning her bachelor's in secondary education, again from Kutztown. She became a substitute teacher in an intensive residential alternative education program and supervised two group homes for adults with autism.
Audrey joined JusticeWorks in August of 2011 and helped open the doors as a classroom teacher at Compass Academy. After her initial year of teaching she was promoted to the Academy's lead teacher. Audrey has always excelled at gaining the respect and trust of students and inspiring them to control their behavior and learn.
In August of 2015, Audrey became the Director of Education at Compass Academy and the Truancy Remediation Manager for JusticeWorks in Northumberland County.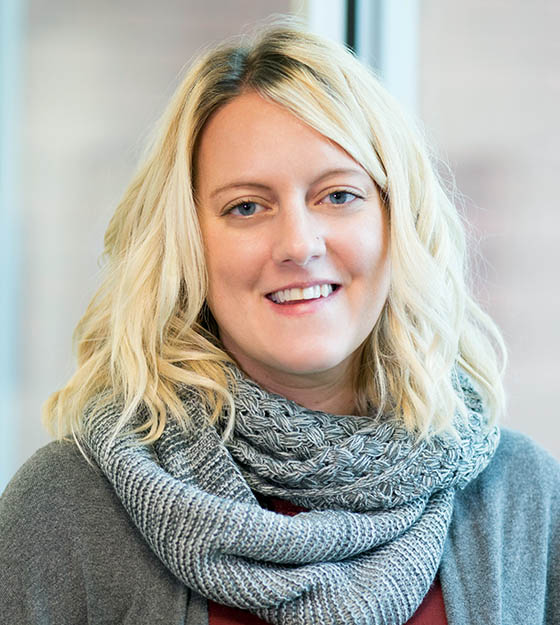 JusticeWorks Youthcare Management
JusticeWorks BehavioralCare Management
JusticeWorks Colorado Management
Justice Works OH Management
2019 Top Workplaces
The Post-Gazette partnered with Philadelphia-based Energage to determine the Pittsburgh area's Top Workplaces.
We're honored to be included.
I've been hearing some impressive feedback about our JusticeWorks Independent Living Program (IL) and wanted to find out what all the buzz is about! Therefore, I interviewed a few of our IL staff members on what makes the JusticeWorks IL Program unique. Let's begin...