Adele Arnette
Admissions and Referral Coordinator
Adele is a native of Dillon, South Carolina. She completed her Bachelor's degree in Healthcare Administration at Clemson University in 2016. She then moved to Charleston to complete her Master's degree in Healthcare Administration (MHA) at the Medical University of South Carolina. During her educational career,
Adele discovered a passion for working with non-profit organizations and helping children in need. She has marketing experience and enjoys networking with our community partners. When she is unwinding, she loves to spend time with friends and family, boating and other various water activities, and anything that involves cheering on the Clemson Tigers!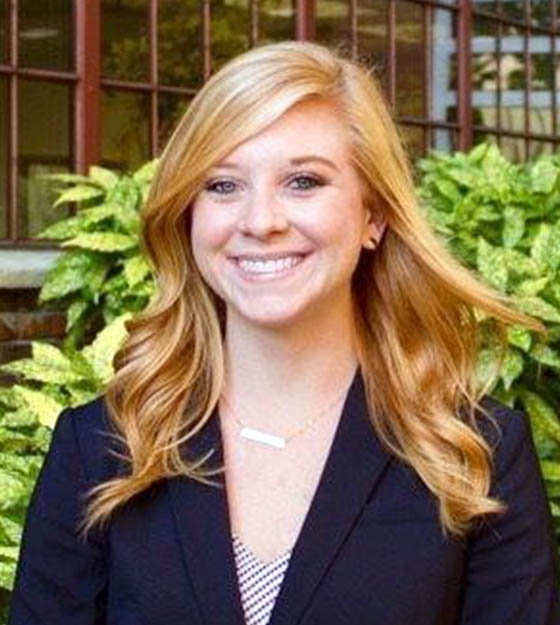 JusticeWorks Youthcare Management
JusticeWorks BehavioralCare Management
JusticeWorks Colorado Management
Justice Works OH Management
2019 Top Workplaces
The Post-Gazette partnered with Philadelphia-based Energage to determine the Pittsburgh area's Top Workplaces.
We're honored to be included.
JWYC ADAMS COUNTY GIVES TO ANIMALS IN NEED "The greatness of a nation and its moral progress can be judged by the way its animals are treated" - Mahatma Gandhi. Every holiday season, the JWYC staff of Adams County participate in a Secret Santa for gift-giving....