Adele Arnette
Quality Assurance Director
Adele is a native of Dillon, South Carolina. She completed her Bachelor's degree in Healthcare Administration at Clemson University in 2016. She then moved to Charleston to complete her Master's degree in Healthcare Administration (MHA) at the Medical University of South Carolina. During her educational career,
Adele discovered a passion for working with non-profit organizations and helping children in need. She has marketing experience and enjoys networking with our community partners. When she is unwinding, she loves to spend time with friends and family, boating and other various water activities, and anything that involves cheering on the Clemson Tigers!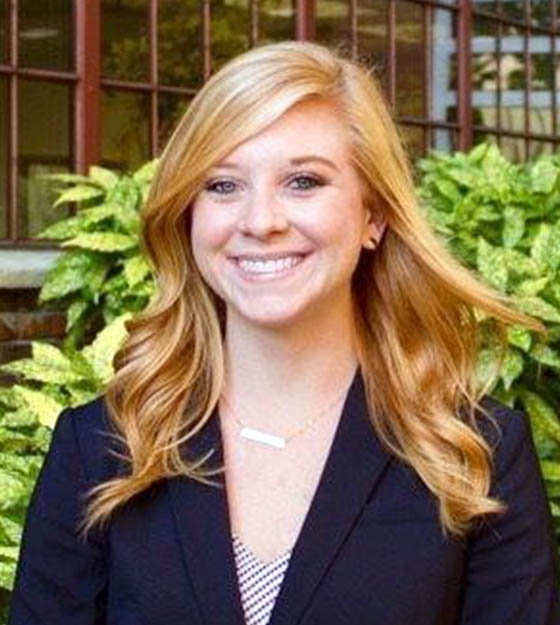 JusticeWorks Youthcare Management
JusticeWorks BehavioralCare Management
JusticeWorks Colorado Management
Justice Works OH Management
2019 Top Workplaces
The Post-Gazette partnered with Philadelphia-based Energage to determine the Pittsburgh area's Top Workplaces.
We're honored to be included.
At JusticeWorks, we believe that collaborative efforts decrease the burdens of involved youth by optimizing their care and increasing access to services, resources, supports, and overall wellbeing. Collaboration with other agencies and educational institutions allows...
Family Resource Specialist, Kathy Barnes, was assigned to work with a child and his family in February 2020, as a Visit Coach. Kathy relayed the following heartwarming story: I was assigned in February 2020 as a Visit Coach for both parents of a child in the foster...